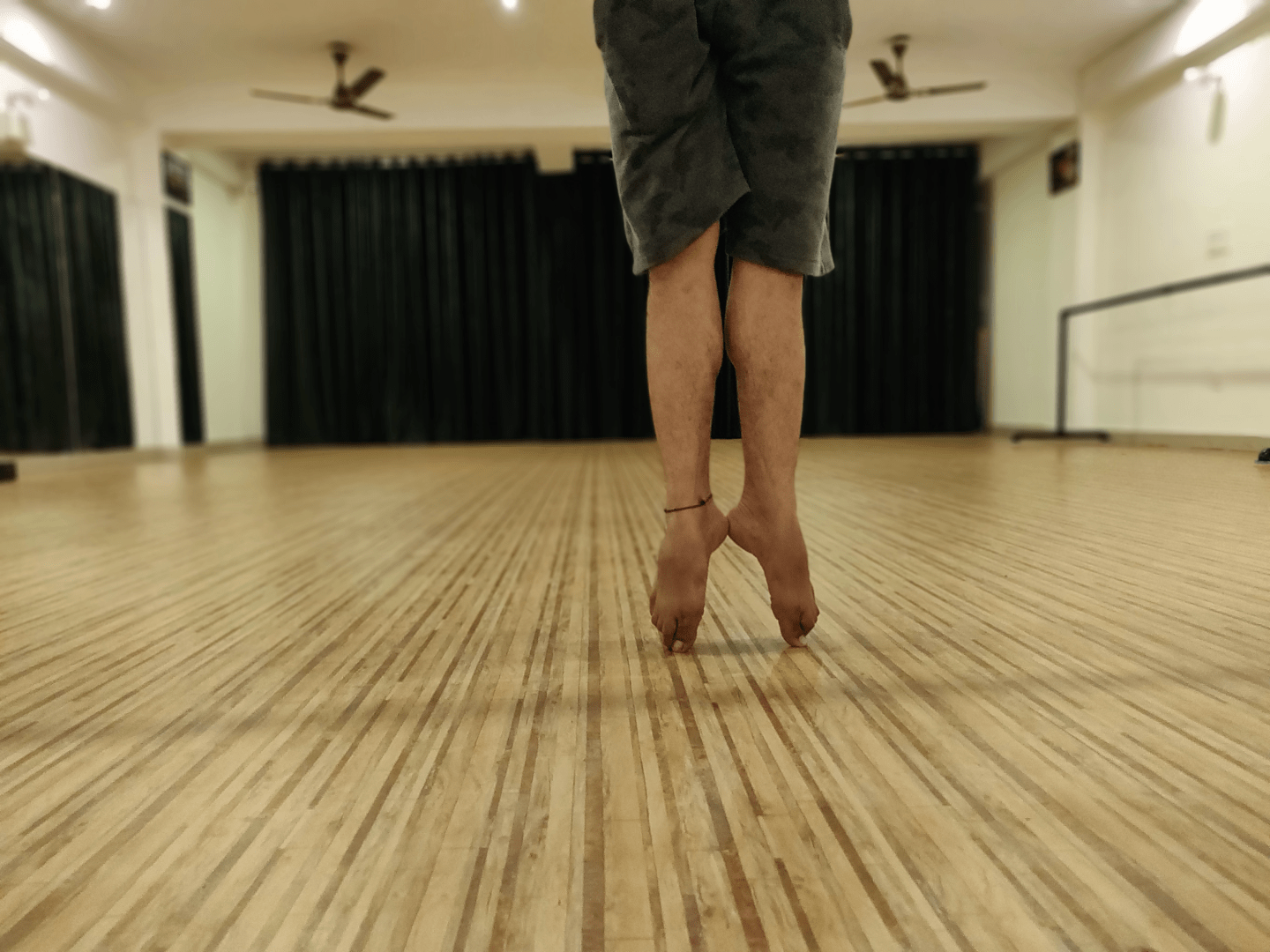 Students Playground is meant to empower the students by giving them the freedom to express themselves through our social media platforms. A platform where students themselves will be the choreographers and editors. With no moderation, the students can showcase their creativity without any fear of judgement.
Student's playground helps in building confidence in our students as performers, which prepares them for a bigger stage and helps them in performing in front of a larger audience. Playgrounds are for growth, fun, creativity, joy, and learning.
Dancing in this playground fills our student's hearts with hope and the freedom to express themselves, making them believe in their agency in life, which sometimes feels lost due to their economic conditions.
This initiative allows the kids to embark on a journey that amplifies their imagination and truly creates what their hearts desire.