Empowering through
the wealth of art
Dance out of poverty aims at empowering
underprivileged children by providing free of cost
dance education and instilling life skills in them.
Why dance as a cause?
The world acknowledges poverty as a massive problem and
considers education to be a primary weapon to fight poverty.
Unfortunately in India, just like music & theatre,
Dance can be a powerful tool that can act as therapy to
channelize energy and condition the minds by
shaping overall character.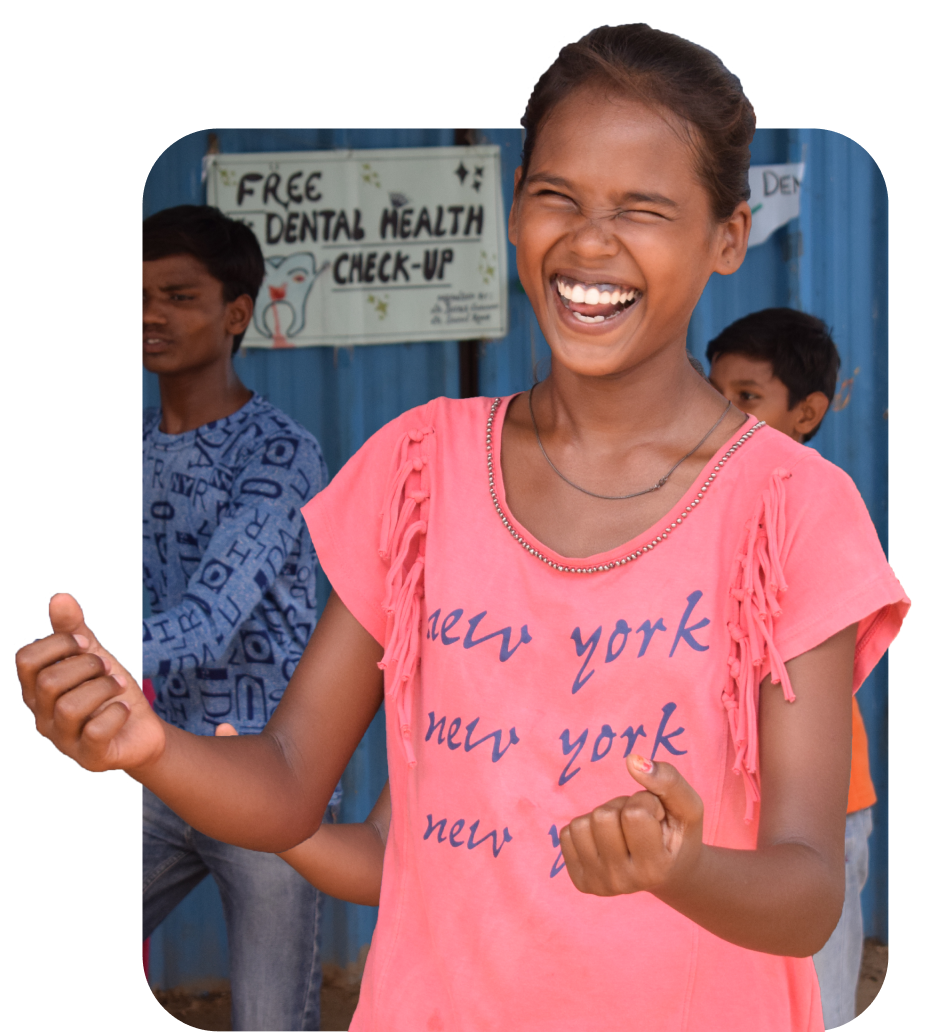 Our Programs
At dance out of poverty, we help the underprivileged channelize their energy, by keeping them away from bad influences like drugs, stealing, etc. The focus is on nurtutring the students and making them proficient to dance their way out of poverty!
If Poverty is a disease, then the only cure is making them empowered through education and skill. We believe in making these students proficient. The skills they acquire will act as a tool to become independent.
From shadow to
the Spotlight
We keep providing platforms for the kids to perform at various prestigious events as well as exclusively organized showcase concerts by Dance Out Of Poverty.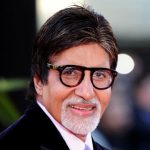 I congratulate the Dance Out of Poverty kids and wish them all the best. The kids did a wonderful performance on our song, and their dance was better than ours. Hope to meet them again soon.

If people lend support to Dance out of poverty,no talented kid will be left out on the streets.The presentation was beautiful.You have all our support.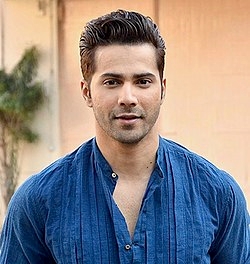 Dance can play a vital role in channelizing the energy, and the vulnerable children in slums need it the most. Kudos to Dance out of Poverty for giving access to free training to slum children so that they can use it as a tool and dance their way out of poverty. I believe more such initiatives should be encouraged.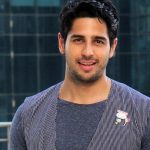 I was blown away by their genuine skill and talent that they have been training for. Its a lovely initiative and full power to all the kids at "Dance out of Poverty"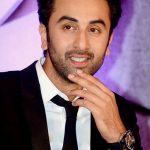 I understand that these children come for underprivileged families, the fact that you can give them dance and some form to express themselves,there is nothing better than this.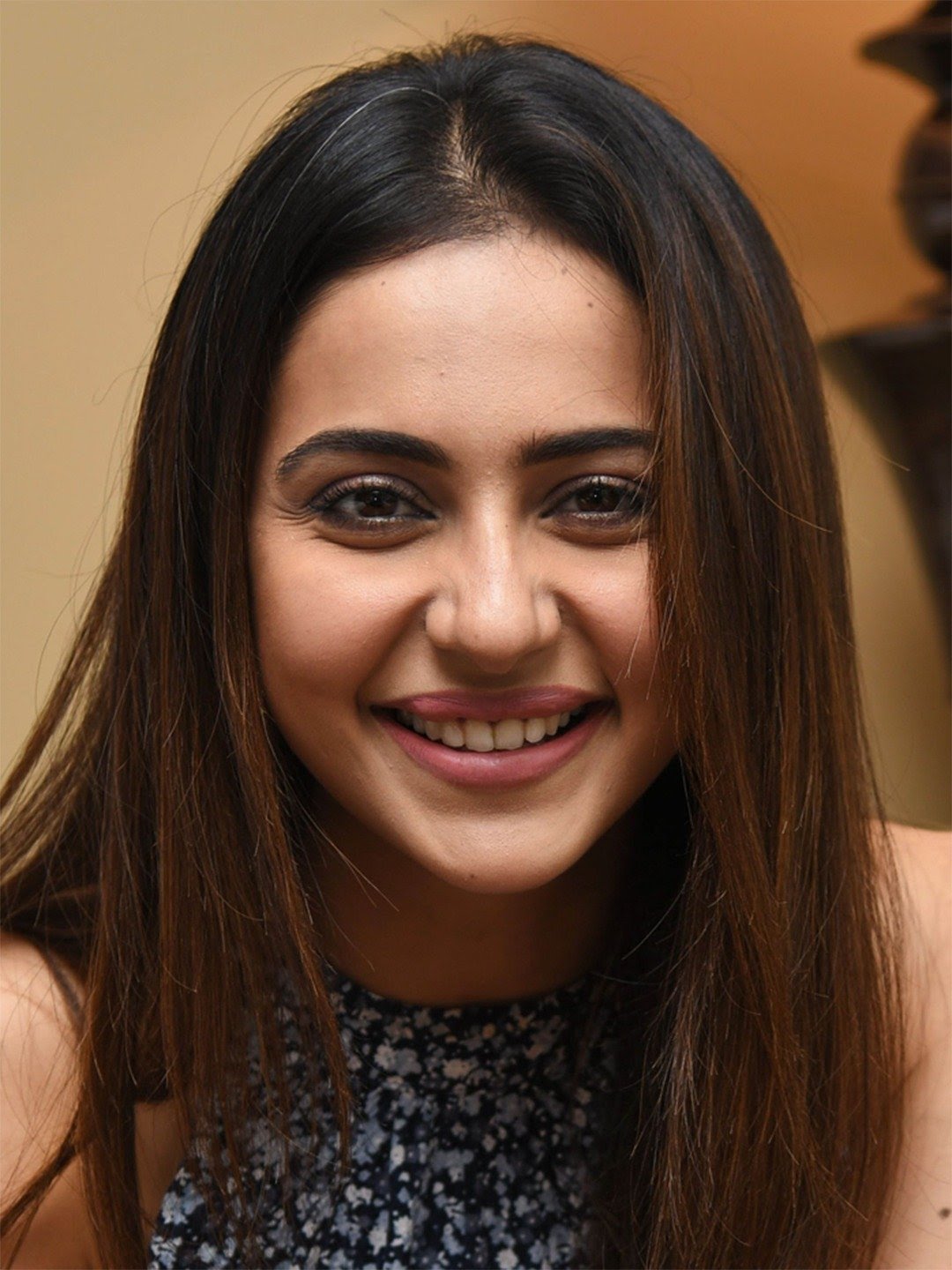 Kudos to this initiative for providing a platform for these kids and making sure that they do well in different walks of life.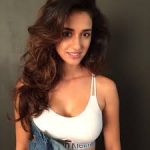 Dance Out of Poverty's performance was one of the best live performance I've seen dedicated to our film.The presentation was beautiful.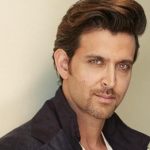 What an initiative this is, absolutely incredible. The passion with which the kids dance is really inspiring, It's been an honour to dance with them. If there is anything that I can do for any of the kids or for this initiative, do let me know because i really want to.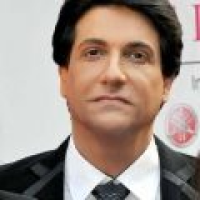 Shiamak Davar
Choreographer
Dance out of poverty is one the most beautiful things I've heard of, because its actually making people empowered, they are empowered to now not be where they are in their poverty areas, but to come out through dance.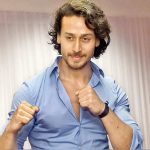 It's a fantastic initiative, these kids get to express their talents, especially because they dont't get the chance to do it on their own. Because of this initiative, they are getting a chance to do it.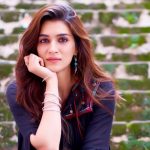 I really support this, its very very nice. I would love to come and dance with the kids someday.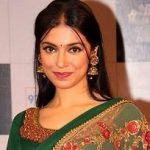 It's such a big opportunity for underprivileged children and i am so happy to be a part of it.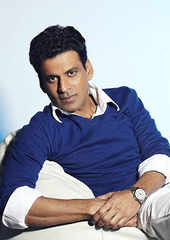 I'ts not only about dancing, i'ts also about how confident these kids have become in expressing themselves, its all about confidence and being able to express yourself and this is what they are learning. So thank you for empowering them in true sense.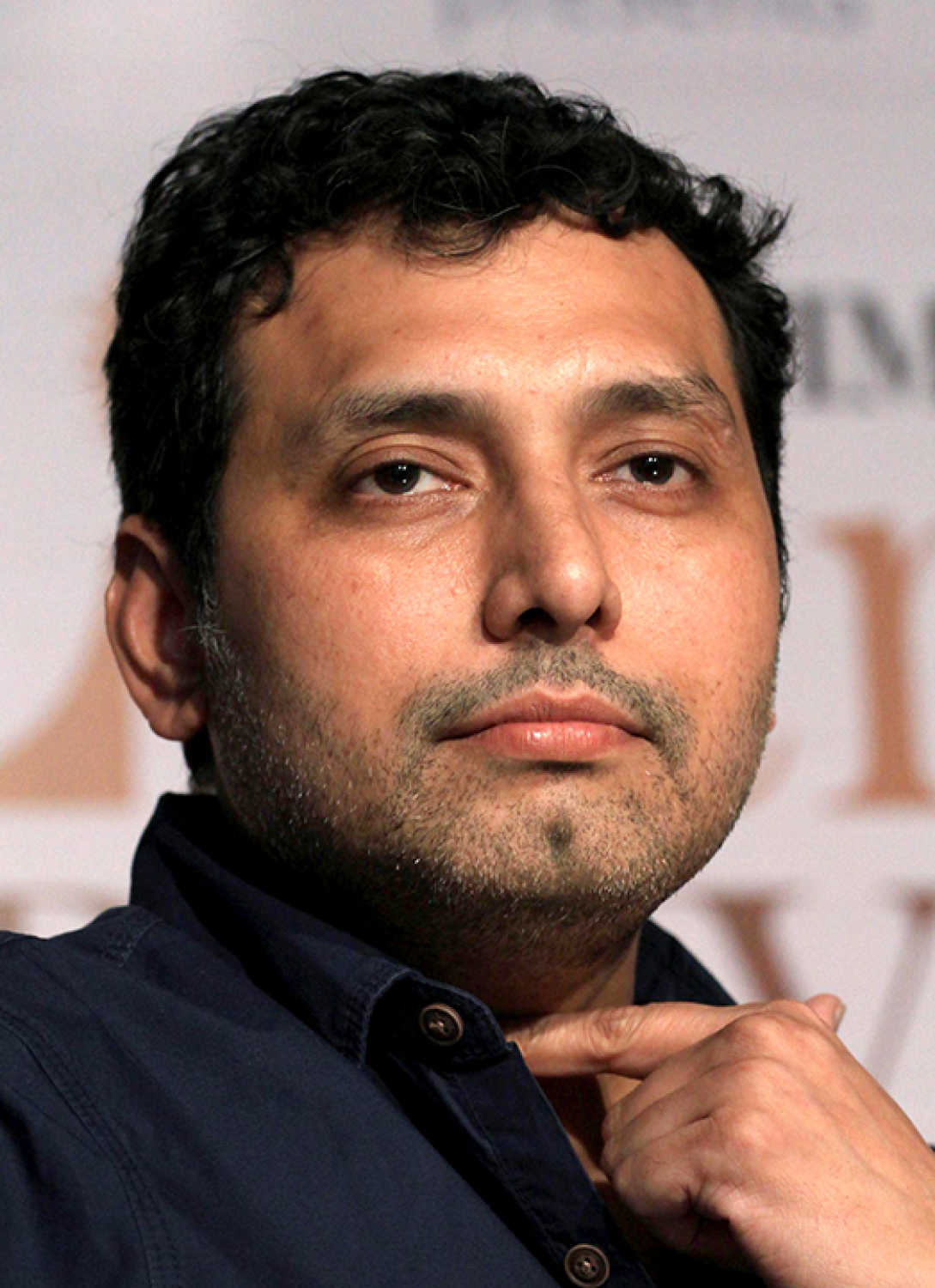 I would like to congratulate each and every kid involved in this good initiative, as well as the people behind it. You have all our support.